A Grave Mistake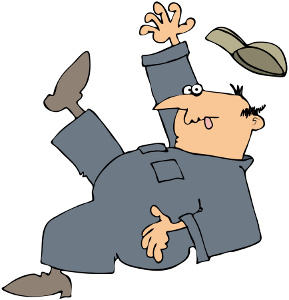 This grave was never meant for you
It was for lucky Jim
It's strange how lucky Jim's alive
It's strange that you fell in.
Get the best of planetpoetry© in POETRY TAKEAWAY : A weekly feast of poems now on Amazon :
52 illustrated poems – One for every week of the year (plus bonus!) to inspire you, challenge you, shake you and wake you!