Forgot De Knack? ?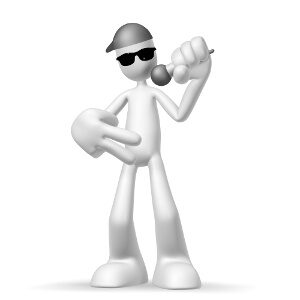 In Jamaica
Da music make ya
Jump ant dance ant shout
I don't tink in Eng-er-land
Der is enough about
Is it dat in Eng-er-land
It's cold ant wet ant black?
Or is it dat de Englishman
Has just forgot de knack?
Get the best of planetpoetry© in POETRY TAKEAWAY : A weekly feast of poems now on Amazon :
52 illustrated poems – One for every week of the year (plus bonus!) to inspire you, challenge you, shake you and wake you!