Football RULES OK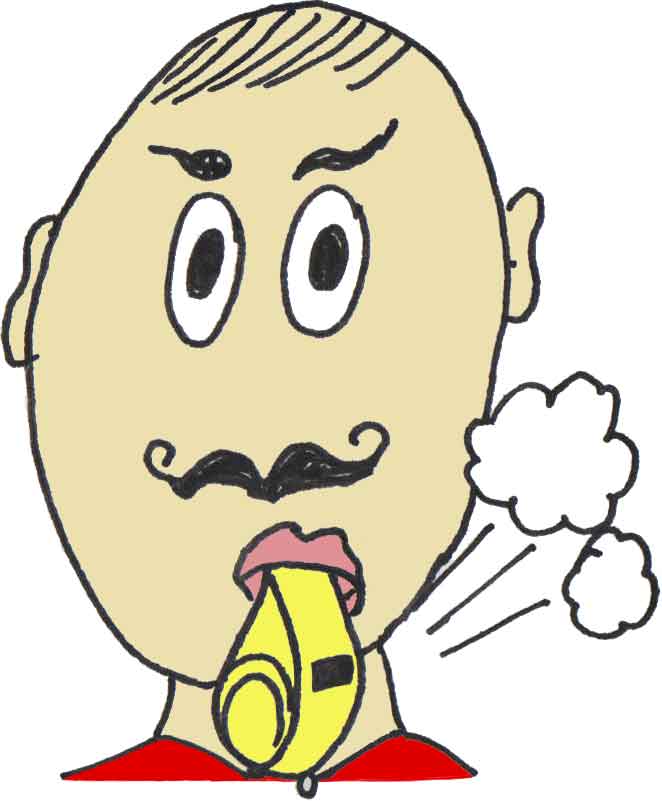 Knocking over tables
Knocking over stalls
Riot in the classroom
Breaking all the rules
Out onto the playing field
Ref's not there on time
Shirts v skins – we start the game
'Pass it up the line!'
Pushing and a shoving
Kicking from behind
First it doesn't matter
No-one seems to mind
Fouls are getting harder
Kickings in the knee
No off-sides, no throw-ins
Total anarchy!
At last the referee arrives
His whistle speaks fair play
The game turns round – it's fun at last
Cos football RULES OK!!
Get the best of planetpoetry© in POETRY TAKEAWAY : A weekly feast of poems now on Amazon :
52 illustrated poems – One for every week of the year (plus bonus!) to inspire you, challenge you, shake you and wake you!