Diary Of A Toilet Seat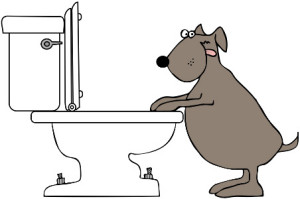 Today's been an up and down kind of day
A girl then boy kind of day
A sunny and showers kind of day
Not a sit down on the job kind of day
BUTT a stand up – sit down kind of day
A meeting up with old friends kind of day.
And a lots of new faces kind of day.
I hope tonight is a lie down and sleep kind of day
BUTT I bet it will be another
Stand up and guard the tank kind of night.
No BUTTS they say…no BUTTS
If only that were true.
GRAB my FREE short poetry collection 'POETRY GIVEAWAY'…
Sign up here  and I'll send a copy across to you.