Ant Antics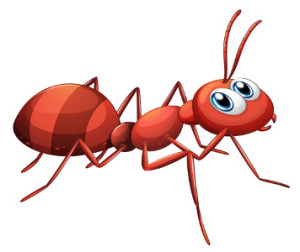 Keep still.
You got ants in yer pants?
Well yes I have – they're irritANTS
InhabitANTS
OccupANTS
Of my underwear
They make me wriggle on my chair.
I'm not anti ants
In their own domain
But ant-antics can be a pain
When they're
MillitANTS
PollutANTS
Killer ANTS
RampANT – not reluctANT
To roam around
And get ME into trouble.
What I need is an ANTidote
That would be just brilliANT.